USDA's Agricultural Marketing Service offers a variety of different careers to help build domestic and international markets for U.S. producers of food, fiber and specialty crops. Use this site to find information on our types of careers, including the locations of our offices, typical work environment, and applicant requirements.
Can't find a career path you're looking for? AMS offers more than 61 different types of careers. Please check back as we add more careers.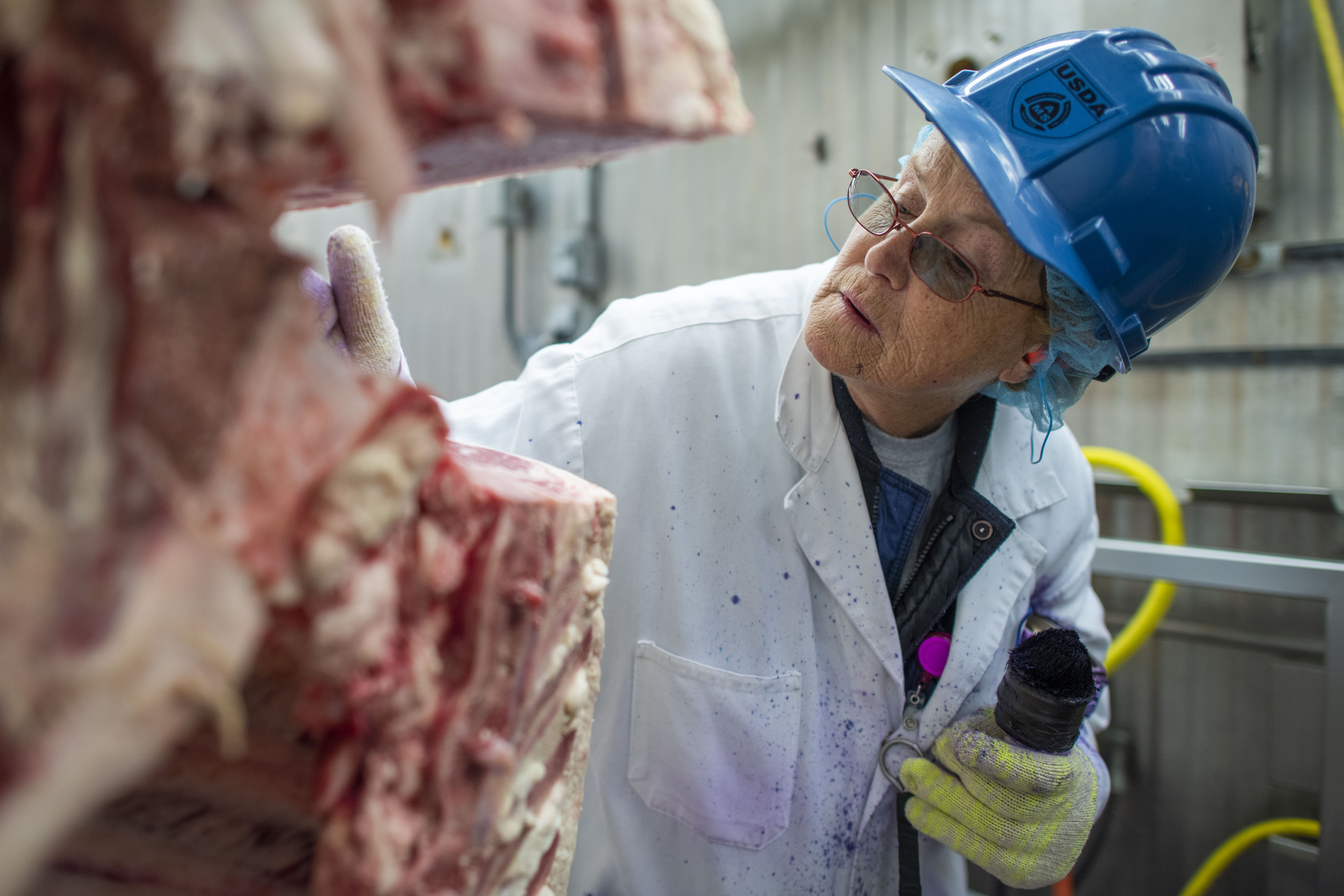 Agricultural Commodity Grader
Graders establish and confirm the quality and/or condition of an agricultural product across different commodity  markets.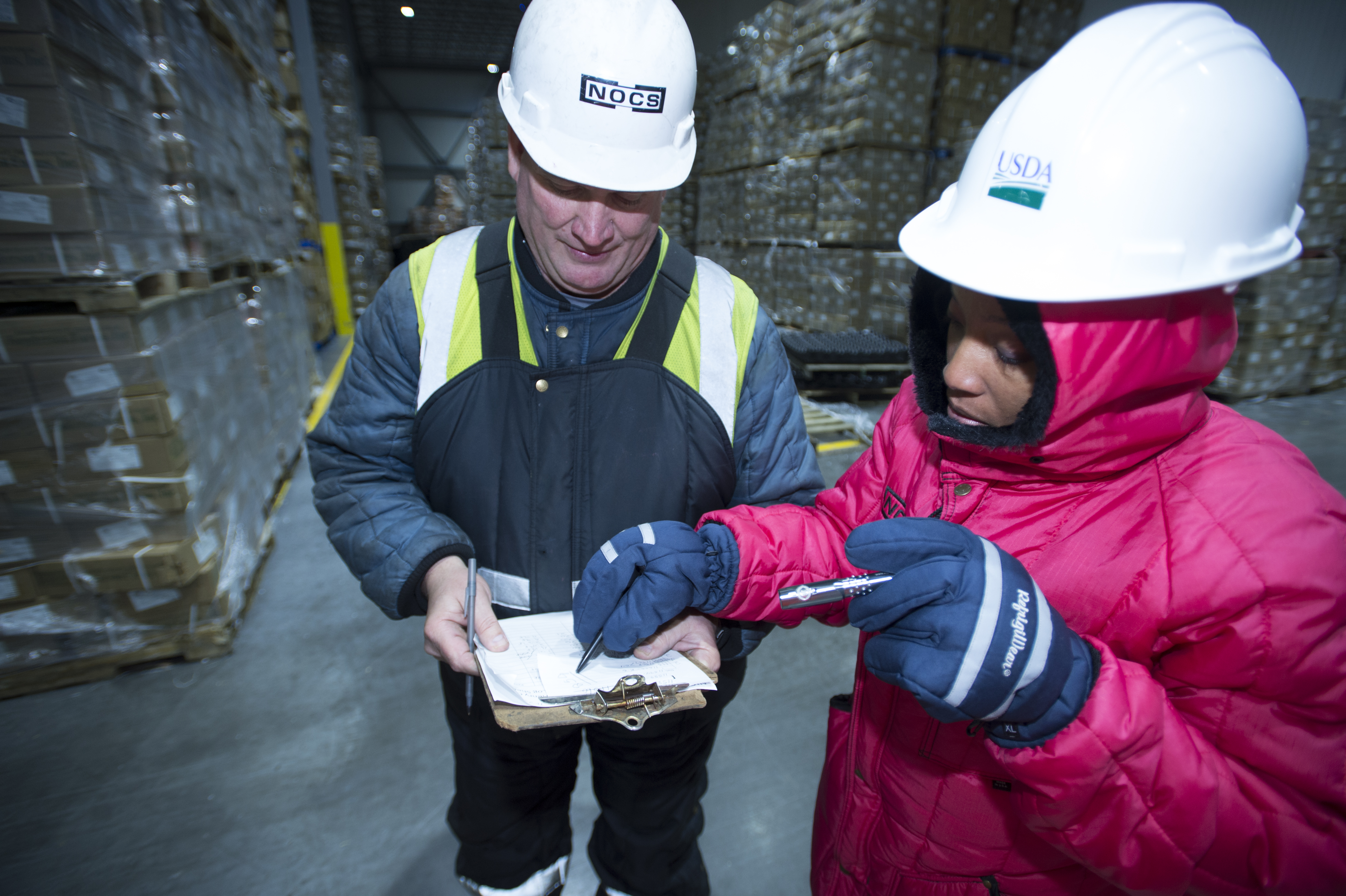 Agricultural Marketing Specialist
Agricultural Marketing Specialists manage, research, analyze, regulate, and perform other specialized work involved with the marketing of one or more agricultural commodities or products.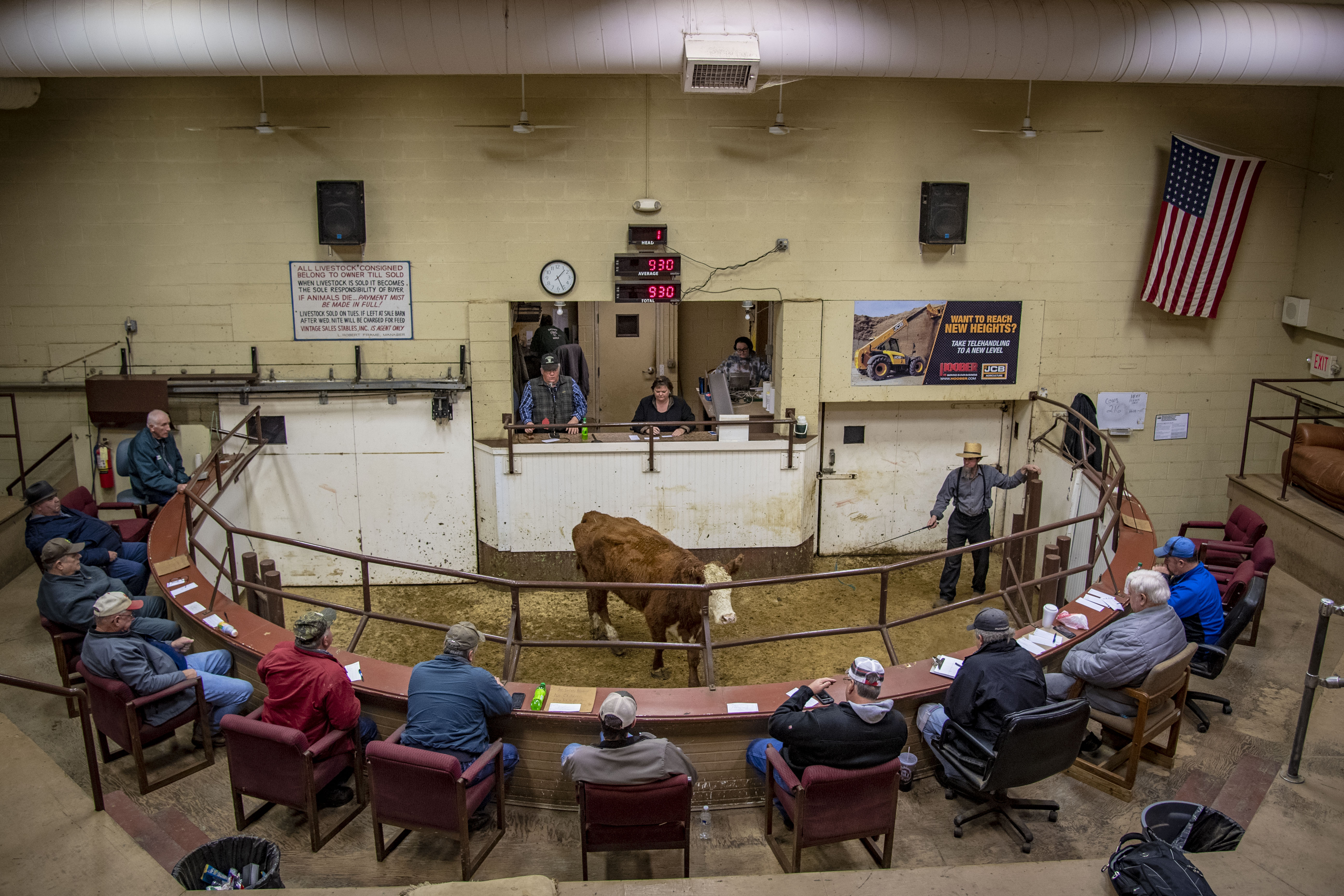 Market News Reporter
Market News Reporters collect, analyze and communicate information on available supplies, movement, demand, prices, marketing trends, and other facts relating to the marketing of agricultural products.

 
Agricultural Economists provide economic information, data and analyses of specialty crops, dairy products, livestock, meat, and poultry commodities for domestic food assistance programs and/or assess the impact of AMS marketing order and research and promotion programs.
Agricultural engineers ensure uniform application of standards for grains and agricultural commodities, providing reference standards for methods and subjective guidelines, and performs analytical analysis of grains and agricultural commodities.
Agricultural Warehouse Inspector 
Agricultural Warehouse Inspectors facilitate the marketing of U.S. grain and related products by establishing standards for quality assessments, regulating handling practices, and managing a network of Federal, State, and private laboratories that provide impartial official inspection and weighing service.
Compliance and Enforcement Specialist
Compliance and Enforcement Specialists plan and administer compliance and enforcement, litigation coordination, and compliance plans as they relate to agricultural import and export acts, marketing order and regulatory requirements.
Microbiologists conduct microbiological analyses, keep proper records, and interpret results.
Physical Scientists perform analytical analysis to facilitate domestic and international marketing of food and agricultural commodities.
Plant Variety Examiners examine new applications and grant certificates to provides intellectual property protection to breeders of new varieties of sexually reproduced, tuber propagated, and asexually reproduced plant varieties.